Need to return
a product?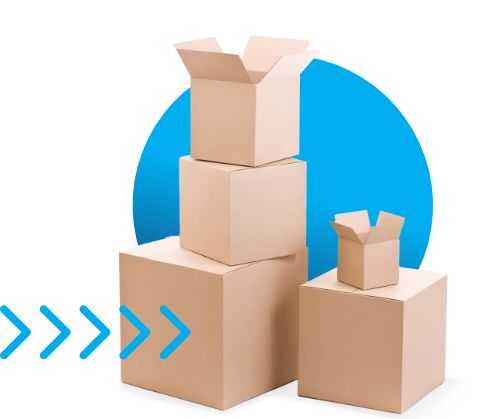 PLEASE Fill in the form below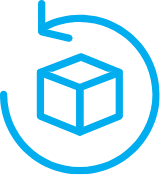 This form is for business customers only.
Please make sure you add the correct customer returns number. We'll use the information to organise collection of returns with our courier company DPD.
If you are an end user or consumer please raise a request to: techsupport@salus-tech.com.
By entering your details in the form you confirm you have read and understood our Privacy Notice.

The return form
has been submitted!