SALUS, THE EMBODIMENT
OF COMFORT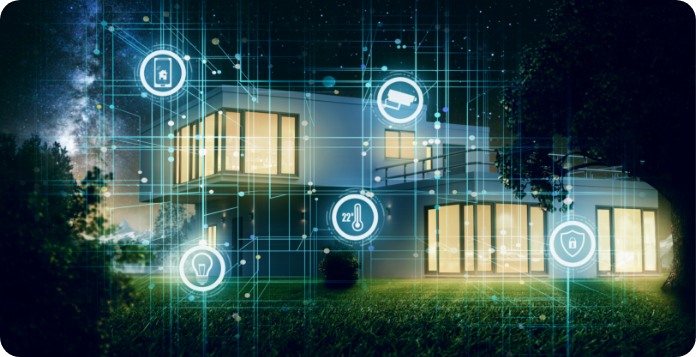 We envision a future where more and more people can enjoy the comfort of a smart home.
We are committed to creating simple, easy to use and install devices that enable people to control every aspect that impacts their comfort: temperature, lighting and home safety.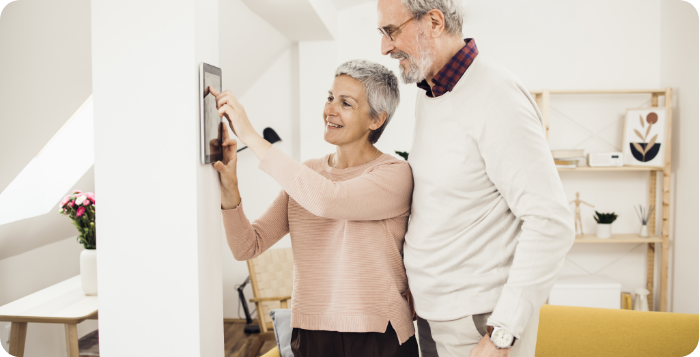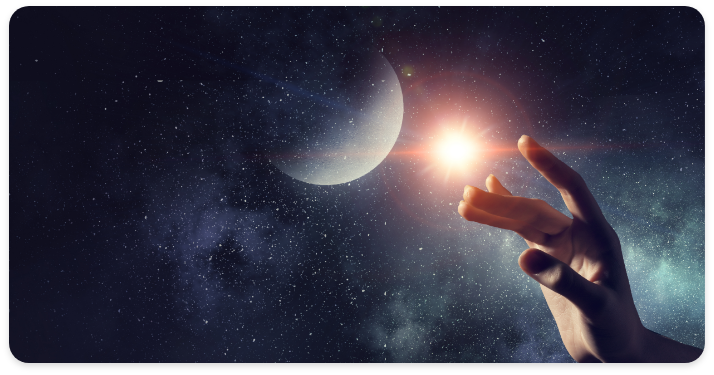 Inspired by people's real needs or anticipating them, we put engineering, technology and design to work and take home comfort to the next level.

We don't want people to feel our products in their homes, only the difference they make to their comfort. This is why we work to eliminate any friction that may appear during product using.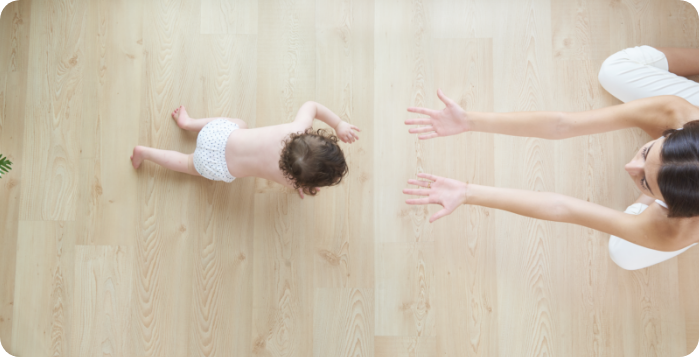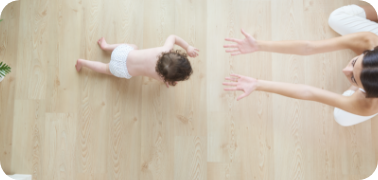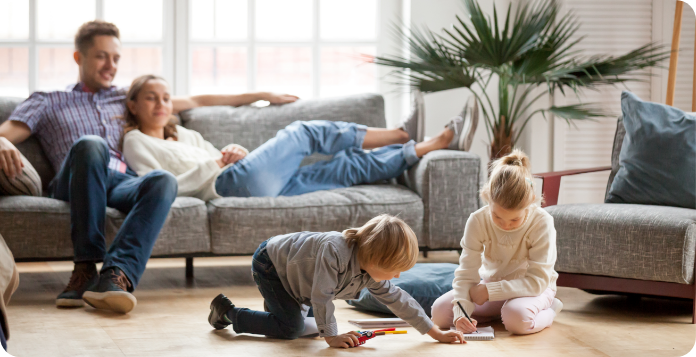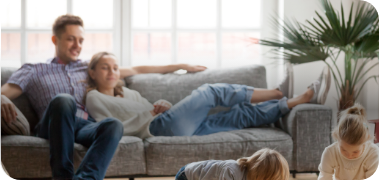 People can't control the outside world, but at home they can by their own rules. The SALUS range empowers people to regulate their home comfort.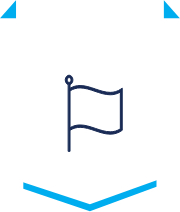 SALUS WAS ONE OF THE FIRST COMPANIES IN EUROPE TO LAUNCH AN INTERNET-CONTROLLED THERMOSTAT
SALUS is part of the Computime Group, Hong Kong
First factory in Guangzhou, China
---
Opens offices
in Europe and Japan
---
The opening of
SALUS UK, the
headquarters
for Europe
---
The launch of
SALUS
Controls
---
The opening of
SALUS Germany
---
Listed on Hong
Hong Stock
Exchange (code
320)
---
The opening of
SALUS Poland
---
The opening of
SALUS Nordic
---
Celebrating
the 40th
anniversary
---
The opening of
SALUS Romania
---
Wins Bloomberg's
"Listed Enterprises
of the Year" and
Economic Digest's
"Hong Kong
Outstanding
Enterprises" awards
---
Wins Gold at
the HK ICT
Gala Awards
---
Relocation
to Science
Park
---
Recipient of 2020 CES
Innovation Award, for
remarkable design and
engineering in the
consumer tech category
---
New Center of
Excellence opens
in Romania
---
After 48 years,
Computime founder
retires and names Mr.
Bernard Auyang Pak
Hong as CEO
---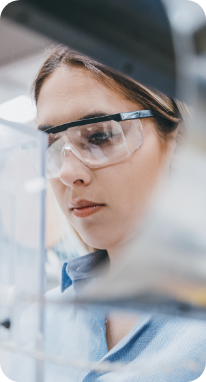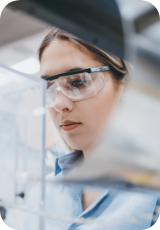 that use the latest technology to create the next generation of thermostats and Smart Home products.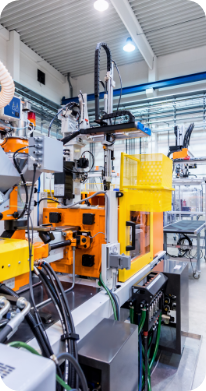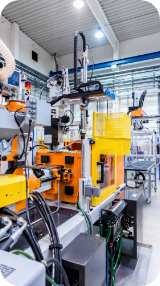 FACTORIES
AROUND
THE WORLD
We have the capacity to fully develop the SALUS range of products, from design and software to packaging and user manuals, to provide installers and end users a seamless experience.
filed by the mother company, Computime, proving an accelerated innovation rhythm.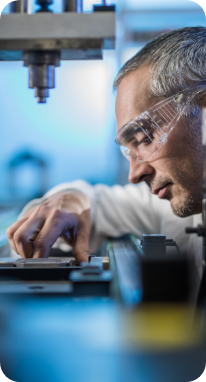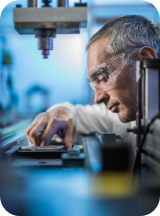 leave our factories monthly, being in high demand from installers and end users in over 14 countries.